Microsoft Outlook Sync Update
Posted on October 9, 2022 by Michael
If you are a YellowSchedule user that has a calendar sync with outlook you will need to perform an operation to ensure that your calendar sync continues to work beyond October 2022.
Who needs to do this?
Only system business users who have synced their calendar with Microsoft outlook and who wish to keep this calendar sync functioning beyond October 2022. (We will be messaging all users whom this change affects)
What do I need to do?
If you wish to keep your Microsoft Outlook Calendar sync active, then when logged in to YellowSchedule, you need to go to:
– Settings (top-right menu)
– Calendar Sync
– Click on "Import Data with Outlook"
– A Microsoft login screen will show up at this stage and you will need to log into the outlook account that you are synced on. Once that's done it will return to YellowSchedule again and the change will be complete.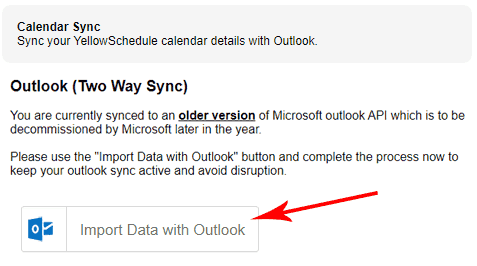 (When you click on Import Data with Outlook, then login to your outlook account)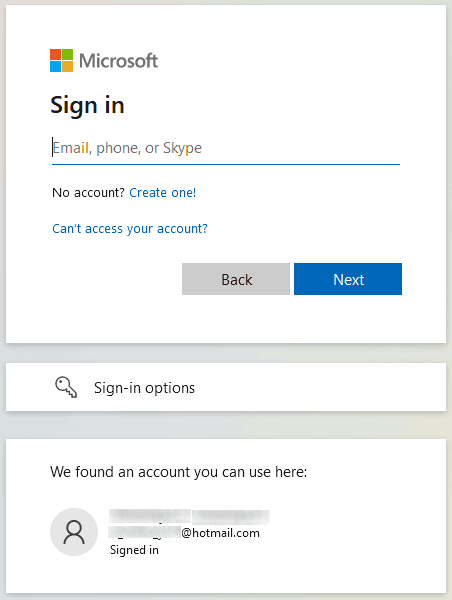 Why do I need to do this?
Microsoft is decommissioning version 2.0 of the Outlook REST API and recommend technology partners switch over to Microsoft Graph API. We have done this step but to do the switchover you need to assign the account permissions from outlook meaning you'll need to click the Button for "Import Data with Outlook" again.